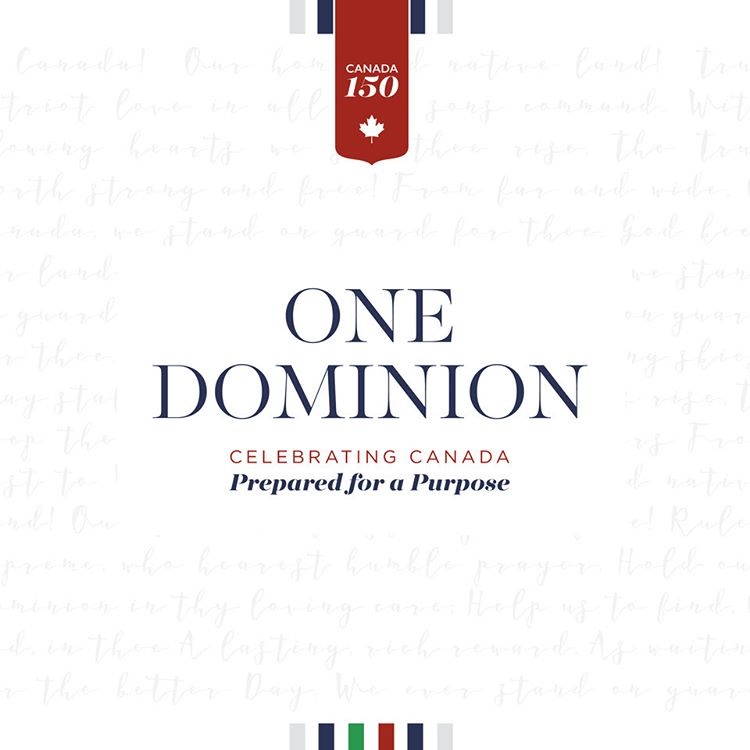 I had the opportunity to review this absolutely stunning book, and I was so impressed with it!
The entire book is filled with beautiful illustrations and photographs of Canada's history, there are some gorgeous maps (I wish I could find the maps in the book in a poster form, they're nice enough to be framed!) and the photographs capture all aspects of Canada's history and people from across the country! To top it all off everything is written with a good Christian view of both our past and future. I immensely enjoyed reading through the book, and have received so many compliments on it as company flips through it while visiting.
A stunning book that I highly recommend!!
"Book has been provided courtesy of Bible League Canada and Graf-Martin Communications, Inc."